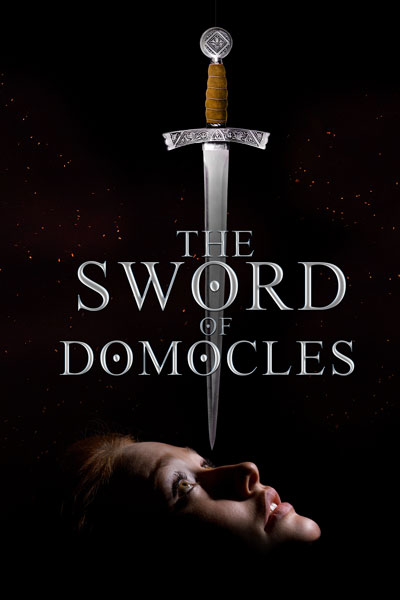 2 Amazing Escape Rooms!
We offer two amazing Escape Room Games. The Sword of Domocles and Meltdown! The Sword  is a Horror based theme designed to see who has the nerve to solve puzzles and riddles before time runs out. Meltdown! pits you and your team against the ticking chemical time bomb. Can you defuse it and get out? Both rooms boast amazing detail and realism, and are fun for teens as well as adults.
WAIVER
Waivers are required for all players. Individual must be 18 years or older to sign a waiver.
Players under 18 must have a parent/legal guardian fill out a waiver for them.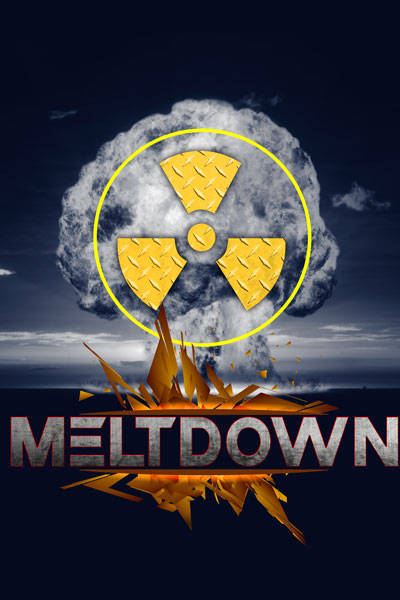 Learn to be a Leader
If you are looking for a unique and exciting  way to have your employees work together or just entertaining your co-workers, our Mobile Room Escape is here for you. We will work with your team to accomplish everyday work challenges, develop communication skills and show you how to recognize leadership ability.

Birthday Parties
Our Mobile Escape Room is perfect for ages 8-80. Our game master will ensure the most unique and memorable birthday you have ever experienced. And we bring it to your door!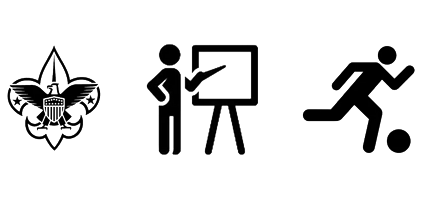 Students, Scouts and Teams
Promotes Teamwork and Fun!Escape Room field trips are a great addition to your lesson classroom plans. Children learn how to focus and use critical thinking and problem solving skills. Sports Teams will develop necessary skills to work together, communicate and get to know each other in a different environment. For Girl and Boy Scouts, this is a great way to develop team bonding and learn more about leadership.