Mobile Adventures for Parties, Events, and Team Building!
Learn to be a Leader
If you are looking for a unique and exciting  way to have your employees work together or just entertaining your co-workers, our Mobile Room Adventures is here for you. We will work with your team to accomplish everyday work challenges, develop communication skills and show you how to recognize leadership ability.

Birthday Parties
Our Mobile Escape Adventures is perfect for ages 8-80. Our game master will ensure the most unique and memorable birthday you have ever experienced. And we bring it to your door!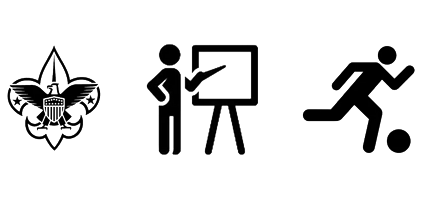 Students, Scouts and Teams
Promotes Teamwork and Fun! Children learn how to focus and use critical thinking and problem solving skills. Sports Teams will develop necessary skills to work together, communicate and get to know each other in a different environment. For Girl and Boy Scouts, this is a great way to develop team bonding and learn more about leadership.